Facebook account hacking may be necessary for one reason for the other. Now, with the help of the improved software, it has become easier to hack the Facebook accounts within minutes quite easily. The best part is that you can take help of these Facebook account hackers without spending a single penny. So, if you want to pirater compte facebook (Hack facebook account) for any purpose, you can now do it quite easily.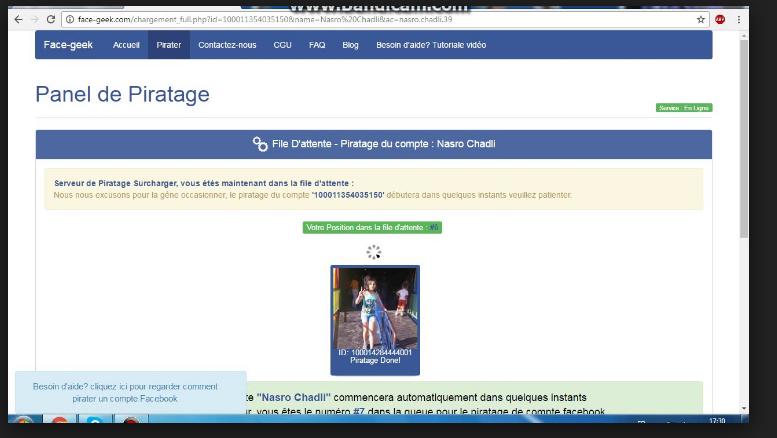 Process to hack a Facebook Account • It is easier to hack a Facebook account if the password is short. If it is within twenty letters, it can be done 'jargon of hackers' process where several attempts will be made by the software to crack the password of the Facebook account. • However, if the password of the Facebook account is bigger other methods are used to get the security question and answers of the account you are targeting. It is then retrieved from the software account with the help of which you can hack the account quite easily. Does the piracy work? If you take help of the best software which is used to hack Facebook account, then it will surely work. It is true that you cannot get a full proof guarantee regarding the same, but it can be said for sure that it will work in most of the cases. So, there is no harm in trying with the software if you really want to hack somebody's account.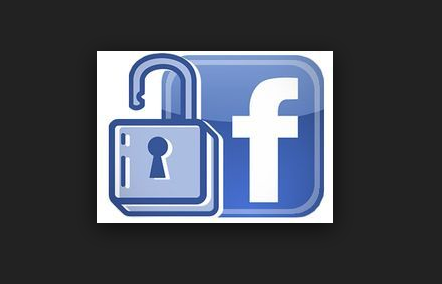 Is it safe? When you are hacking somebody's account, you will surely want that it remains unknown to that person completely. With the help of the software, you can do it for sure. The piracy will work secretly, and the actual account holder will not get any sort of intimation or trace regarding the hacking. So, you can hack the account with absolute safety. So, if you are really interested to know how to hack a Facebook account, then you should surely take help of the hacking software.